Home About Us Contact Hours/Locations :: Careers
MOBILE APPLICATION CUSTOMERS:
The bank will be updating our mobile banking application on May 17th, 2022.

This update will require customers using biometrics; fingerprint or face-ID, to re-enable biometrics after signing into the app using their current Access ID and Passcode. This app update includes both enhancements and general bug fixes. Please call our bookkeeping department at 337-893-0257 for questions or assistance.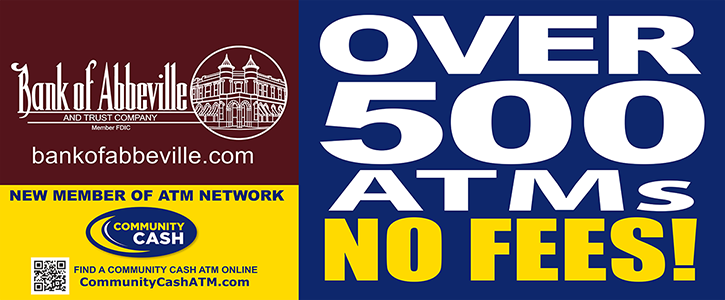 Lost or Stolen Mastercard Check Card telephone number: 1-800-500-1044
Please call this number during non-business hours to report a card lost or stolen.